Create OEM Quality 360° VDPs for your Website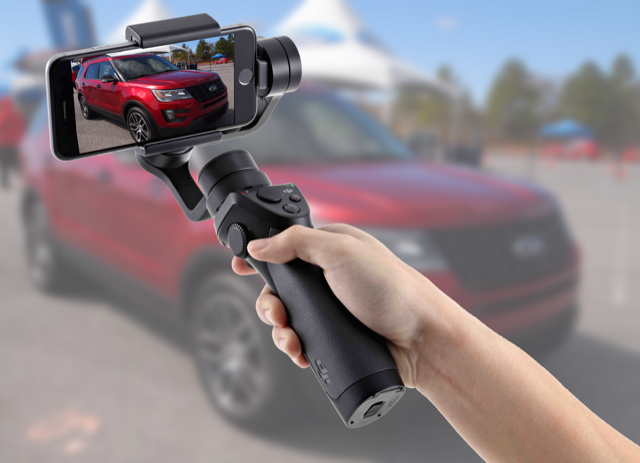 No Car Studio? No Problem!
If you're a small motorcar dealer and don't have room for us to install a full-blown 360 car studio -- we have an affordable option. Our MotorStreet 360 Entry Level package includes the DJi OSMO which lets you capture a stable and accurate 360 car spin exterior.  Our partnership with Insta360 and the Ricoh Z1 360 camera is included to capture HDR quality interior 3D panoramas that will wow your online buyers.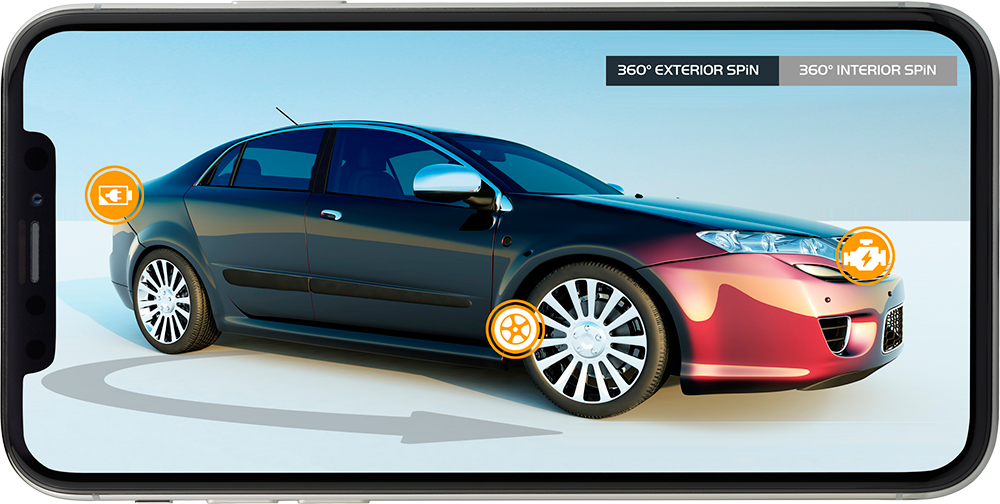 Exterior Car Spins + 360° Interio
No car studio? No problem. MotorStreet car spin software is super easy to use. Simply take 20 or more images with your camera or smartphone or record a video clip and upload to MotorStreet.

For car interiors, take your Ricoh Theta Z1 and insert the rig into your car, use your iPhone or Android phone to view and take your interior 360 panoramic image. Now upload your images to MotorStreet, click publish and your're done.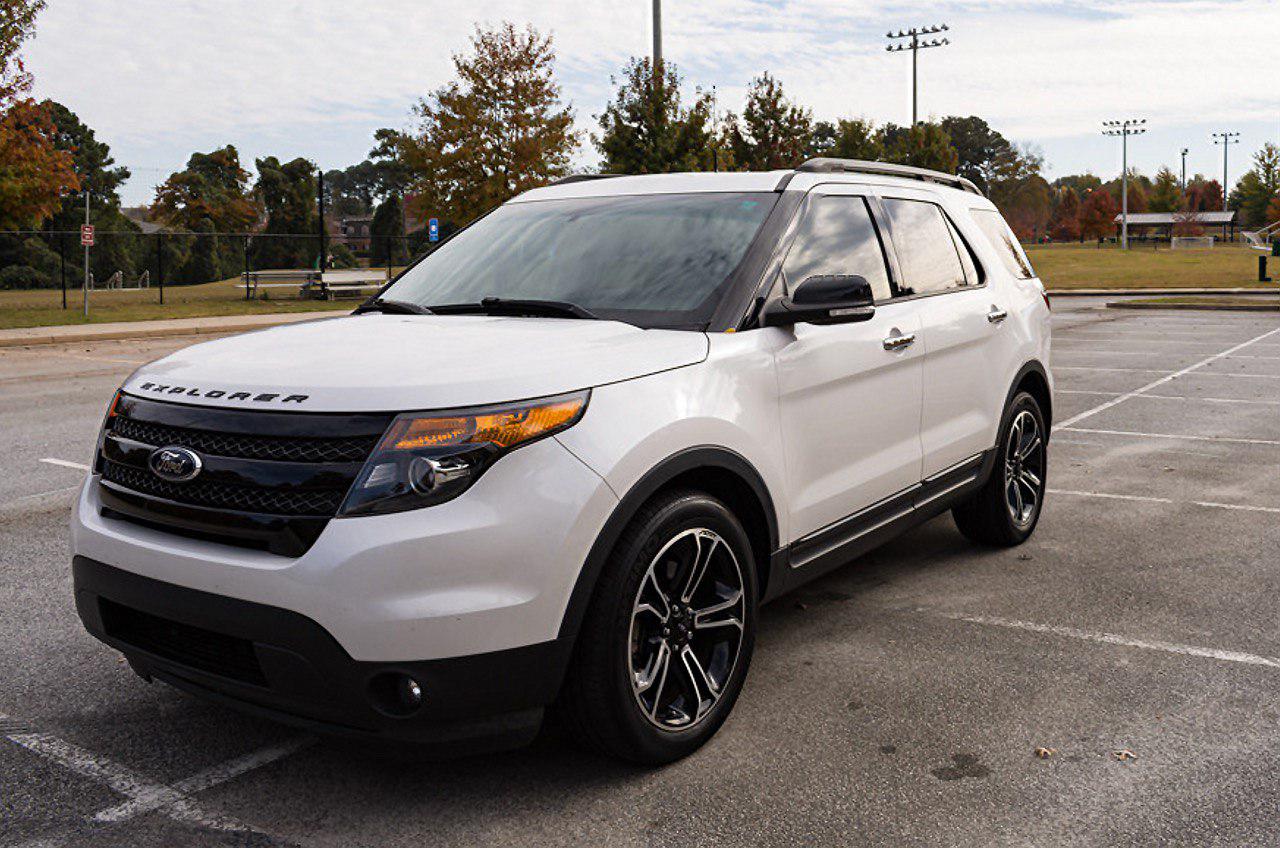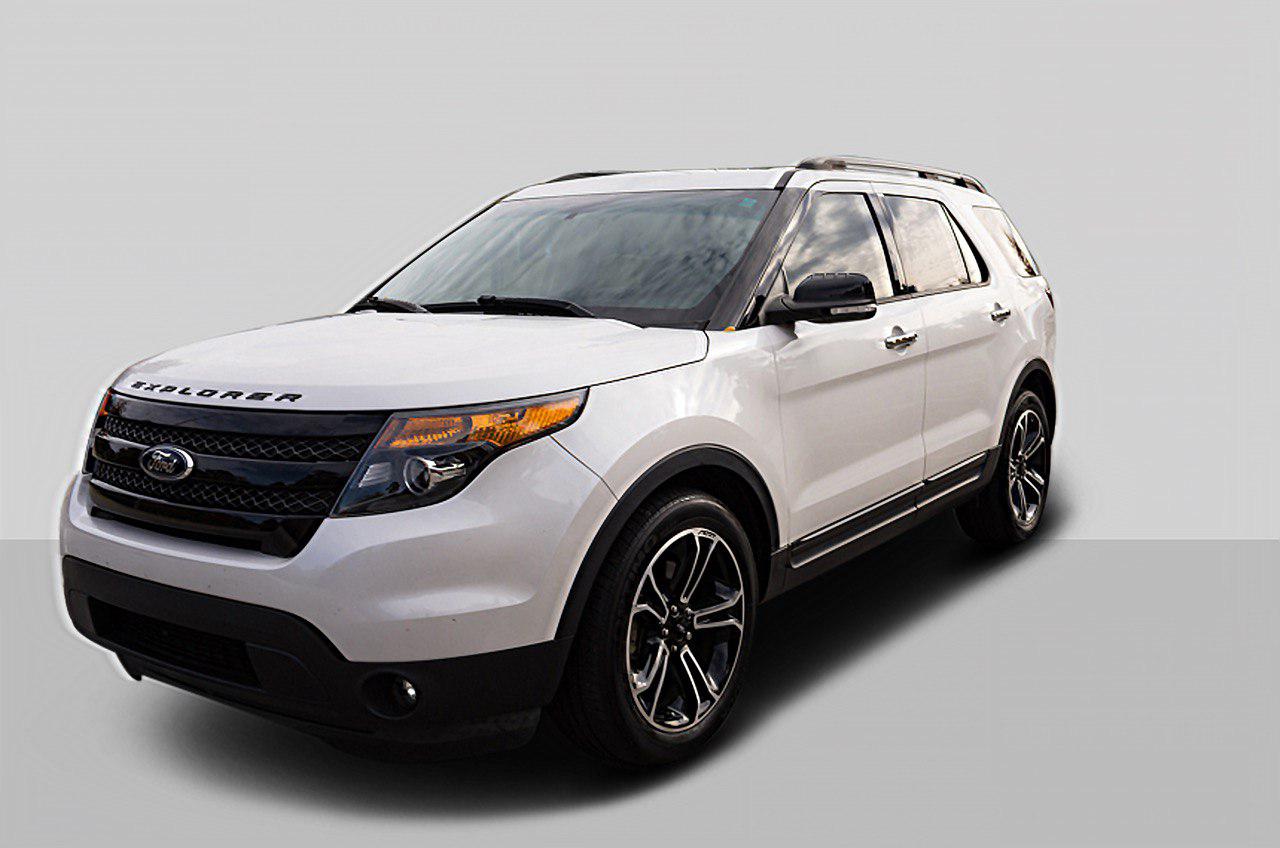 Just need the 360 camera gear?
Order right here. Our most affordable 360° package.
WHAT YOU GET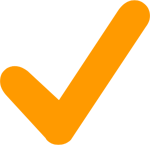 Ricoh Z1 HDR 360 Camera (new!)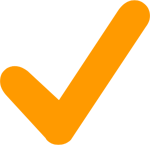 XS Selfie Stick, micro-elbows, suction cup and magnetic mounts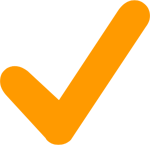 DJi OSMO Stabilizer/Glide Cam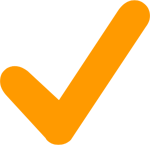 Ball head with quick-release plate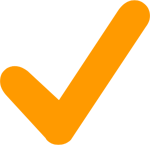 MotorSteet 360 car spin account activation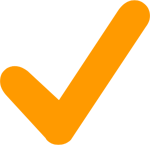 Unique MotorStreet API key for your dealership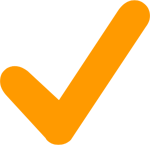 One on one training/on boarding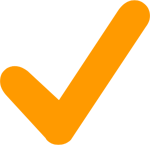 First month free MotorStreet Subscription
$
$3,379 -
with Ricoh Theta Z1 Camera
Call for best price
SEE CAR SPIN EXAMPLES
Take a look at these 3D car examples taken in the parking lot and inside a professional car studio booth, powered by Carousel USA.
AFFORDABLE CAR STUDIOS
Semi-customized to fit the space in your building.
Learn More
Quick Overview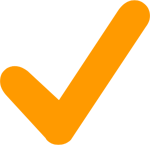 PRO LED or FLASH Studio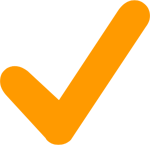 Vehicle Turntable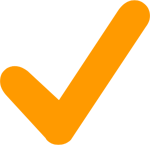 Green Screen Set Up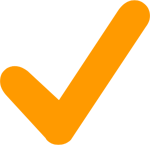 360 Cameras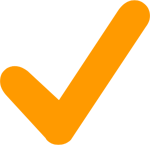 Dealer branded 360's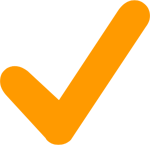 MotorStreet API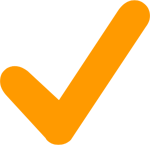 MotorStreet SaaS server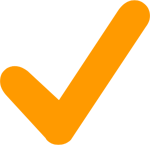 On-boarding / training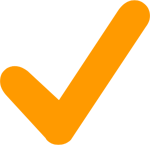 Website design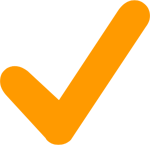 Dealer.com Integration **
Get Quote
GOT QUESTIONS?
We got answers. Click the DEMO button and pick a date/time for a 30-minute Web demo with a MotorStreet Product Manager.
PERFECT FOR DEALER SHOWROOMS
Bring you car inventory to life with our professional virtual tour spin systems.
MotorStreet Website Integration
Ask us about integrating the MotorStreet api and automating your website Vehicle Detail Pages (VDPs). Includes support for Dealer.com, Dealer Spike, Dealer ON, Homenet, vAuto and many other DMS platforms out there. Contact us for a demo.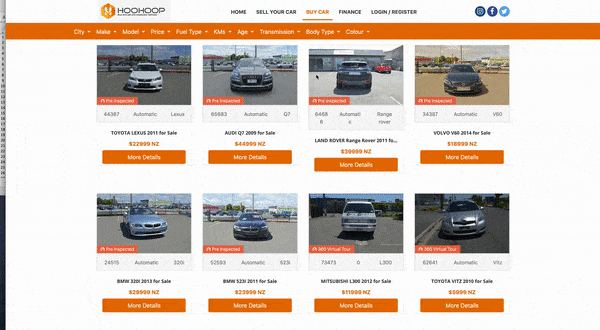 Quick Overview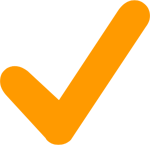 MotorStreet v 2.1 api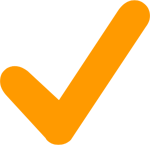 Automates car inventory to your Website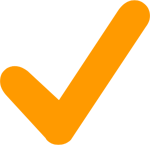 QR Code (new) module avail Feb 2020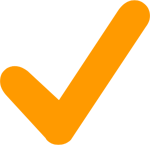 FASTLY CDN accelerated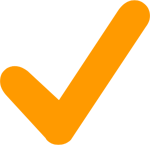 White label branding capable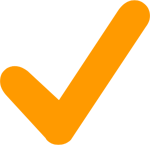 Protected territory / licensing available
Get Quote
NEED A CAR PHOTO STUDIO?
Click here
to learn more about our car photo studio options and on-site installation.
MotorStreet 360 Kiosk
Powered by the Sprout Pro 2 by HP
Quick Overview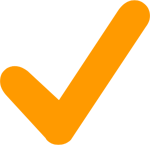 Designed for insurance agencies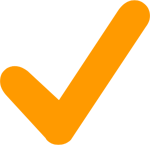 Fully customizable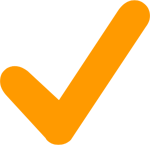 iOS and Apple Store ready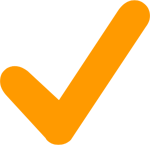 Android version available April, 2019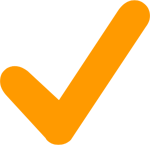 Tier 1, Tier 2 Managed SLAs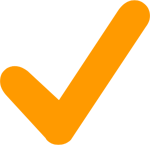 Akamai CDN available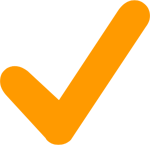 White label branding available
Get Quote
PERFECT FOR DEALER SHOWROOMS
A great way to occupy customer's attention and show them an interactive inventory of all your new and used vehicles.
MotorStreet 360° Turnkey 360° Car Studios

Our Best-Selling MotorStreet 360° Package
Quick Overview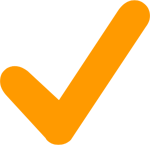 Carousel car turntable and on-site set up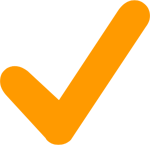 (2) Nikon D750 DSLR Cameras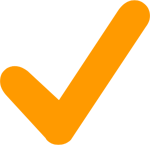 (2) 18-55mm VR Lenses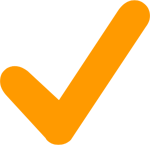 (1) Insta360 One Pro (DeathStar VR)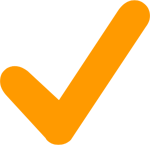 (1) DJi OSMO Stabilizer/Glide Cam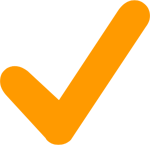 (1) Joby Flex Tripod and ball head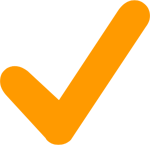 (1) Green Screen studio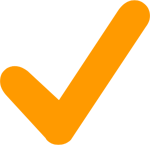 (7) Savage Starlite Studio Lights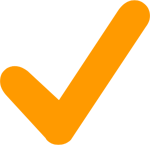 (2) Transformers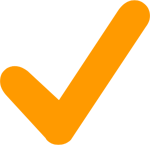 Green Screen Studio software with car branding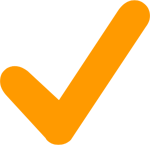 One-on-one MotorStreet training 3-days on site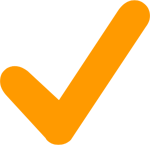 MotorStreet 360 Back Office Set Up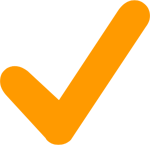 HomeNet Integration / Syndication **
GET QUOTE
GOT QUESTIONS?
We got answers. Click the DEMO button and pick a date/time for a 30-minute Web demo with a MotorStreet Product Manager.